YEARS OF  LEGAL EXPERIENCE
1980
YEAR WE STARTED SERVING NEOhio
FAMILIES THAT WE'VE SERVED WITH ESTATE PLANNING
MEET OUR ATTORNEYS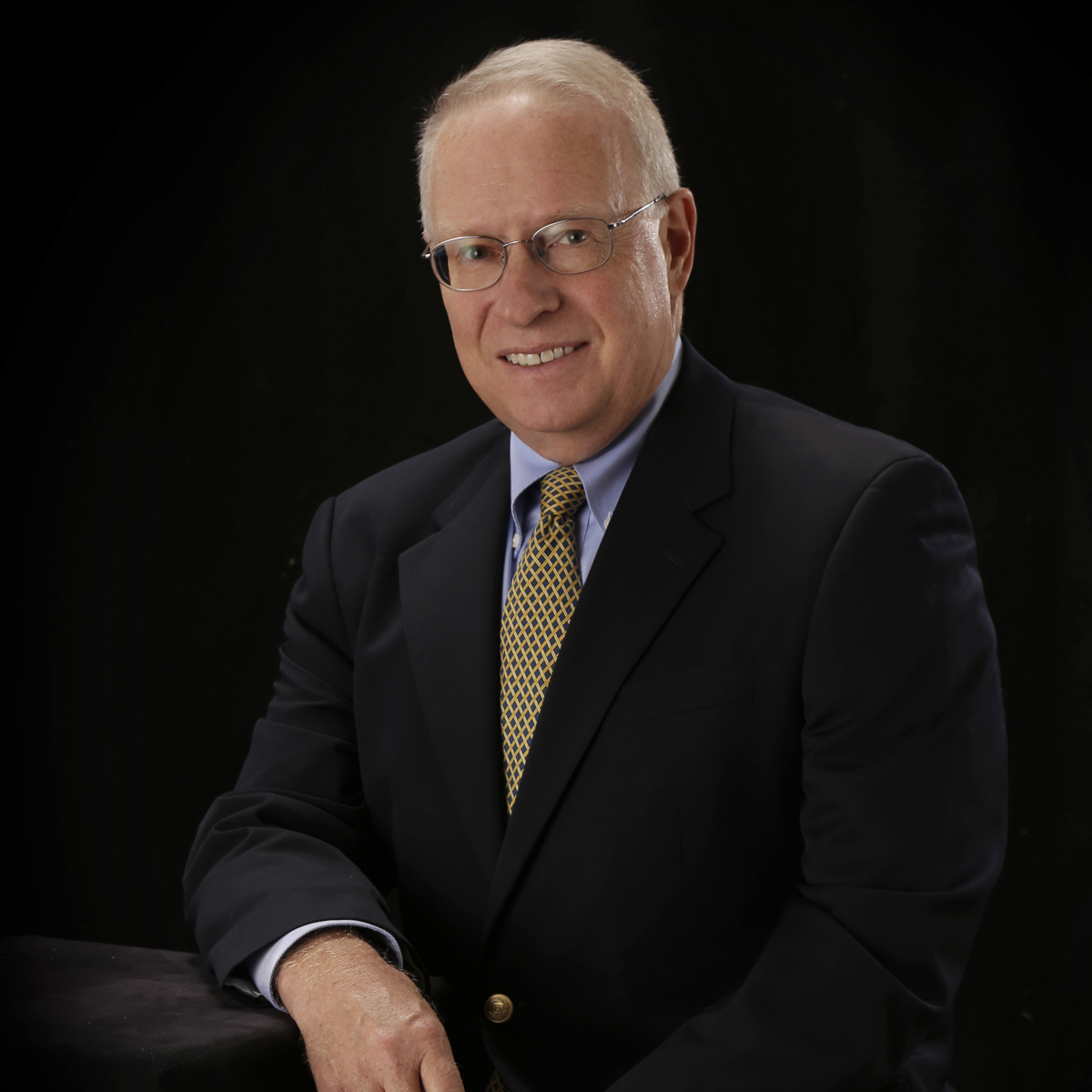 As a founding member of the law firm of Huffman, Hunt & Klym, LLC, Bill has been a leading contributor to the success, growth, and contribution of legal services in northeast Ohio for more than 35 years.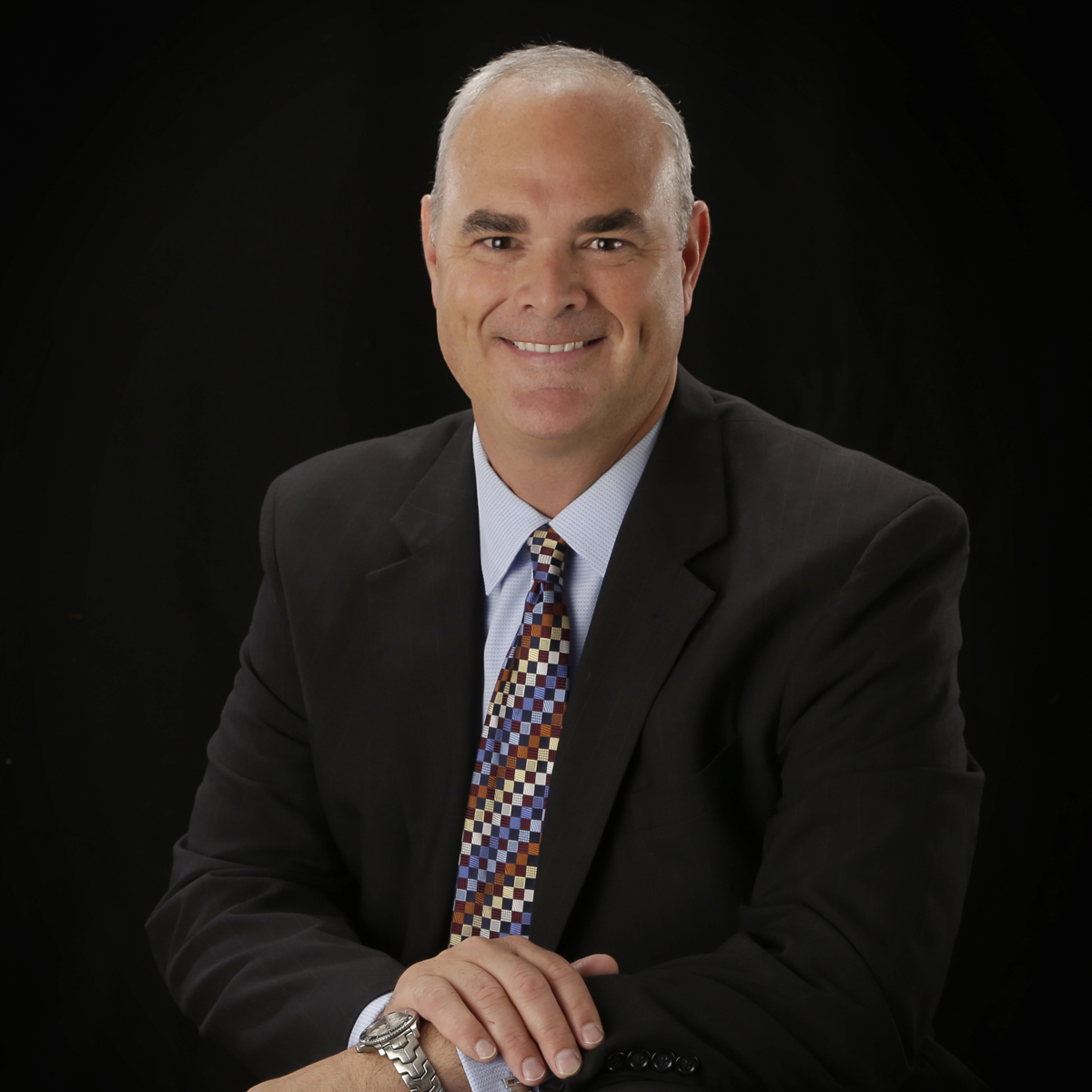 As Practice Leader for the Estate Planning team at Huffman, Hunt & Klym, LLC, Tom is an innovative lawyer and team leader in building unique, new approaches to this critically important legal service.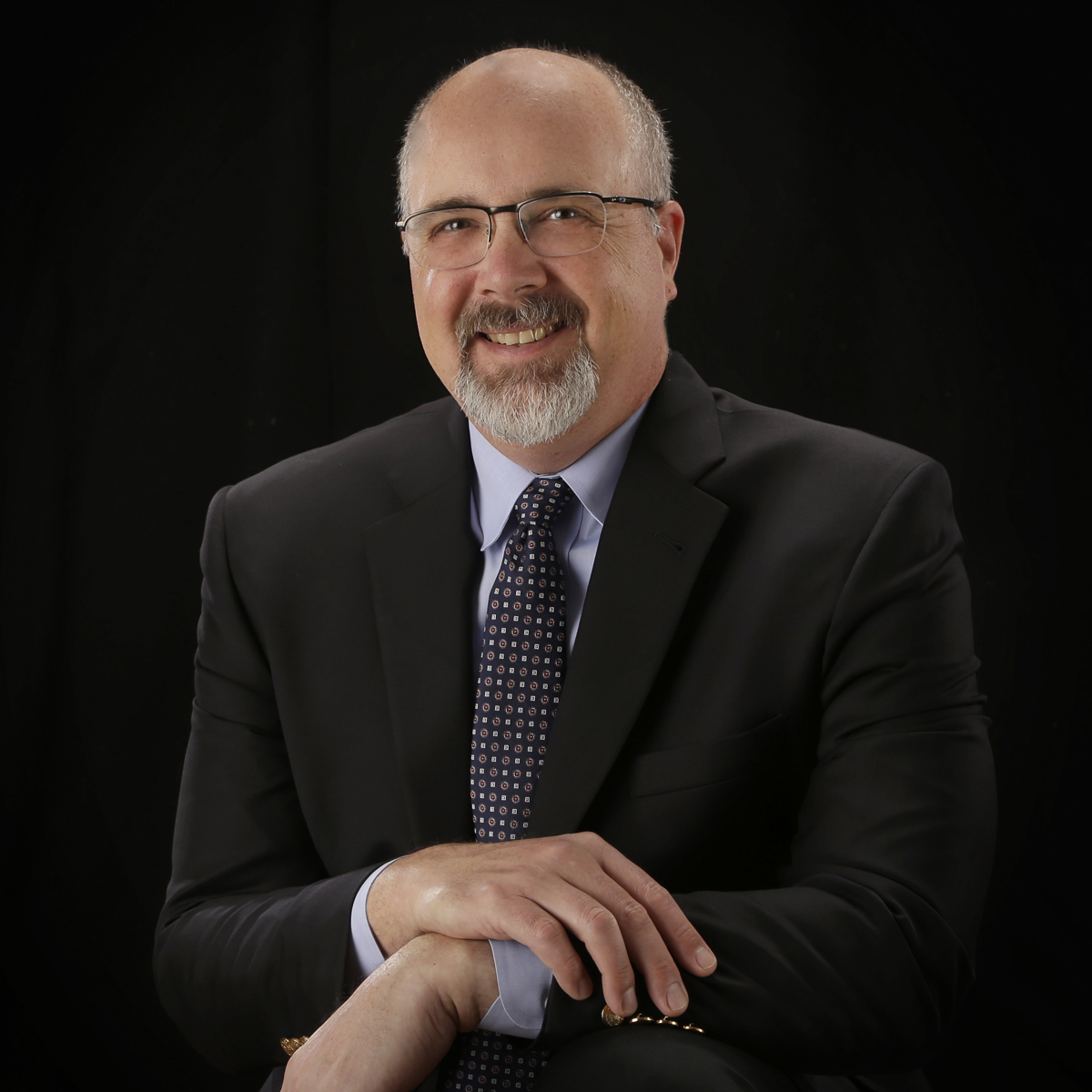 As Practice Leader for the Small Business General Counsel and Creditor's Rights teams at Huffman, Hunt & Klym. LLC, Chris is a constant, creative leader for the firm.
WHO WE ARE
"

No one is useless in this world who lightens the burden of it to anyone else.

"
At Huffman, Hunt & Klym, LLC, our mission is to dramatically improve the model of traditional legal work…we do our absolute best work to serve our clients and build long-term relationships that people actually like, respect, and enjoy. And, we do so at surprisingly attractive rates. We are all about seasoned professional skill, sound legal judgment, very responsive service, and great value.
As your relationship with our team unfolds, many things will feel different to you. We care about service, helpfulness, and understanding your perspective on why you need the help of an attorney. And, we know that most Americans believe that a lawyer's service is incredibly expensive. We will be very direct in addressing this point, and we organize ourselves to make our work exceptional in quality, with tremendous value in the end.
For our Clients…we provide exceptional legal services on a timely, effective and efficient basis while maintaining the highest standards for professional responsibility and integrity;
For our Firm…we've built an enjoyable working environment based on open communication and mutual respect, encouraging initiative, innovation, teamwork, and loyalty; and,
For our Community, we will always continue our long tradition of service, leadership and support.
CONTACT US
Fill out the form below to contact us.